Tamansari Lagoon Manado
About
Terletak di tepi pantai kota, Tamansari Lagoon akan menjadi hunian paling Stylish di Manado!
Tamansari Lagoon adalah proyek High Rise PT Wika Realty bekerja sama dengan PT. Filadelfia Blessing Family . Tamansari Lagoon dikembangkan dengan konsep Mixed-Used Building, dimana berbagai kegiatan dan fungsi yang saling mendukung dan saling berhubungan bersama-sama di gedung yang sama.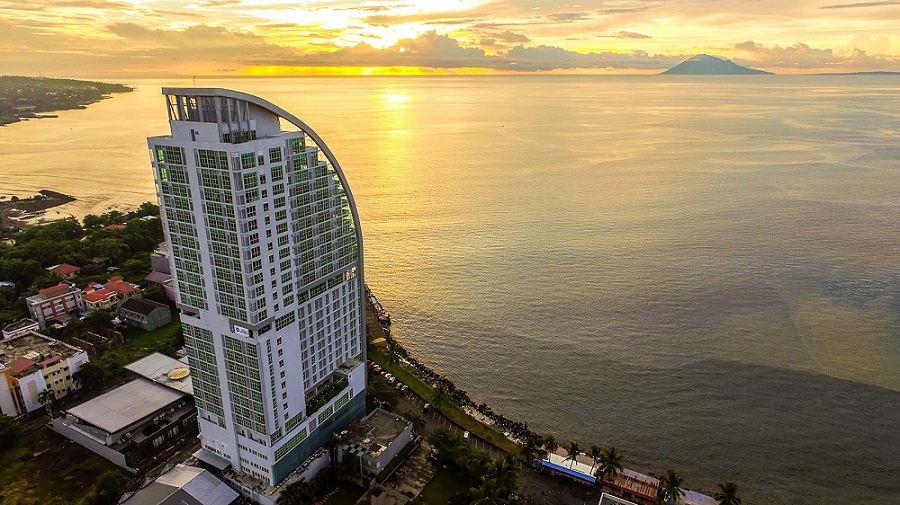 Tamansari Lagoon terdiri dari Apartemen, Condotel dan Commercial unit yang akan menjadi ikon baru di Manado sebagai wujud nyata pengembangan Manado menjadi kota metropolitan di Indonesia Timur.
Untuk memenuhi tren gaya hidup dan kebutuhan saat ini, Tamansari Lagoon menawarkan desain bangunan modern dan bergaya, berbagai fasilitas kenyamanan yang dapat diakses dalam satu bangunan hanya dengan menggunakan lift.
Tamansari Lagoon memiliki beragam fasilitas serta area komersial terbaik, termodern dan terlengkap untuk memenuhi kebutuhan & lifestyle Anda.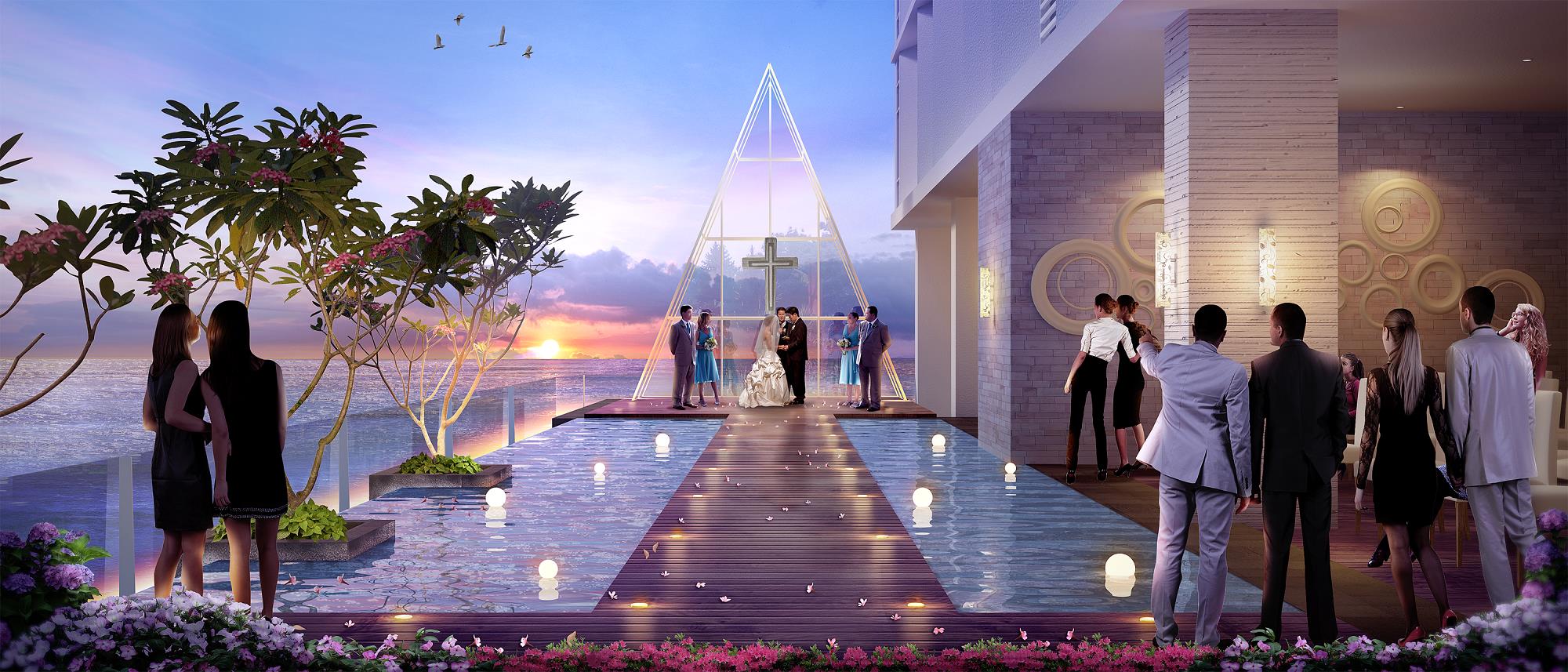 Romanico Wedding Terrace The Most Romantic Place @ Manado
Romanico Wedding Terrace merupakan tempat yang sempurna untuk membuat moment pernikahan Anda tidak terlupakan sepanjang hidup seperti kekekalan cinta abadi pasangan pengantin, View Pantai Bahu yang menakjubkan akan ikut serta menjadi saksi proses sakral dalam hidup Anda.
The Breeze Stylish Bar Hippest Place Ever!
The Breeze Stylish Bar merupakan tempat paling Hip untuk Anda yang seorang party lovers. Anda akan bedecak kagum dengan nuansa pantai Bahu serta suara deburan ombak yang membuat suasana kegembiraan semakin menghangat.
The Breeze Stylish Bar juga merupakan pilihan yang tepat untuk menghabiskan waktu akhir pekan Anda bersama sahabat, rekan atau kerabat dekat.\\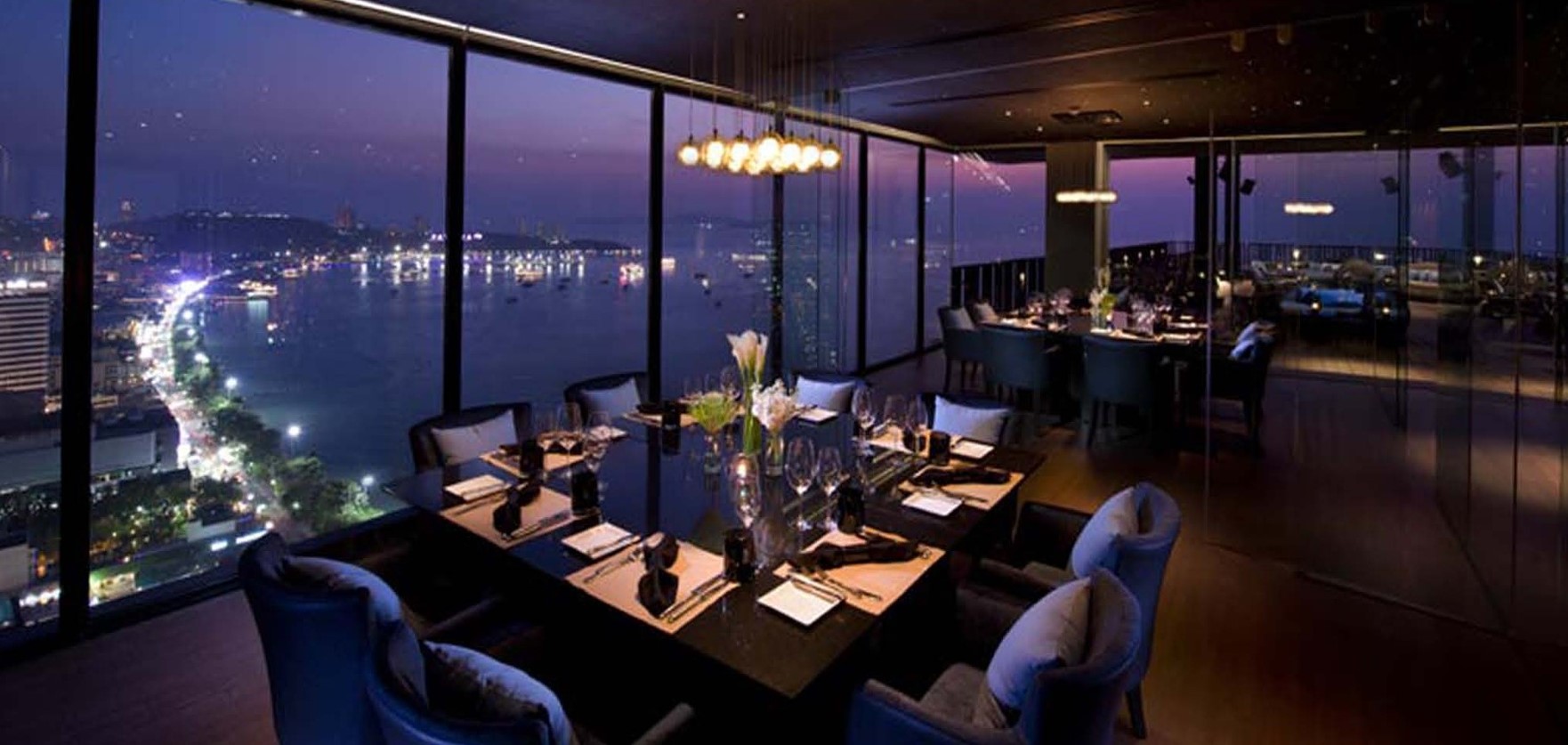 Flying Resto The First Flying Resto @ Manado
Flying Resto menawarkan sensasi baru yang luar biasa pada acara santapan Anda. Anda tidak akan mendapatkan keindahan city light Kota Manado dan view Pantai Bahu yang eksotis di tempat manapun selain di sini. Rayakan pula kebersamaan Anda dengan menikmati pilihan menu sajian terbaik kami.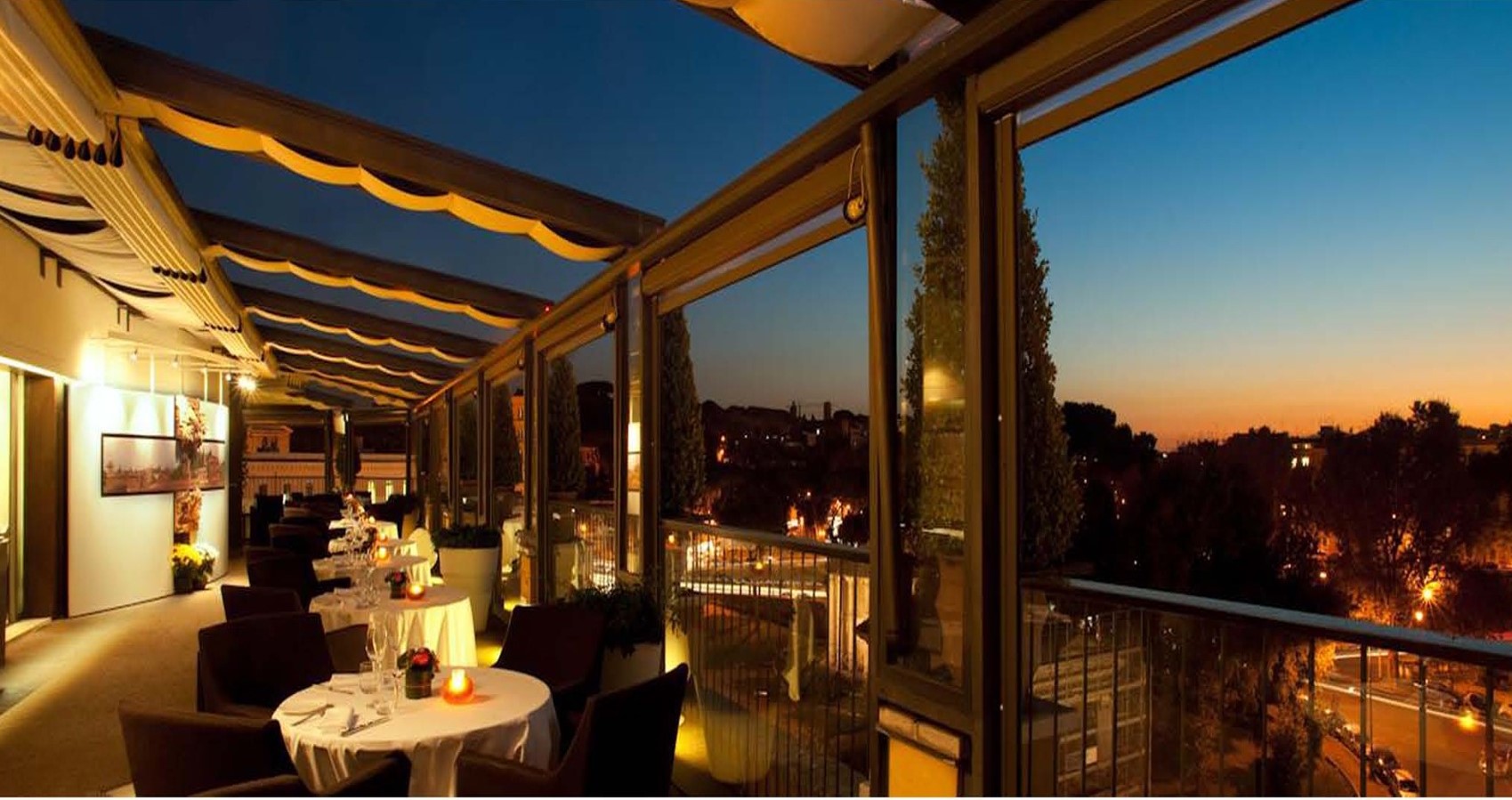 Lagoon al Fresco
Hadir untuk memenuhi kebutuhan akan gaya hidup masa kini. Lagoon Al Fresco memiliki area restaurant stylish yang menyajikan makanan khas Manado dan berbagai hidangan dengan konsep semi outdoor yang modern.
Menikmati hidangan bersama sahabat dan keluarga di tengah semilir angin pantai dan menikmati pemandangan pantai yang eksotis membuat suasana berkumpul menjadi jauh lebih sempurna.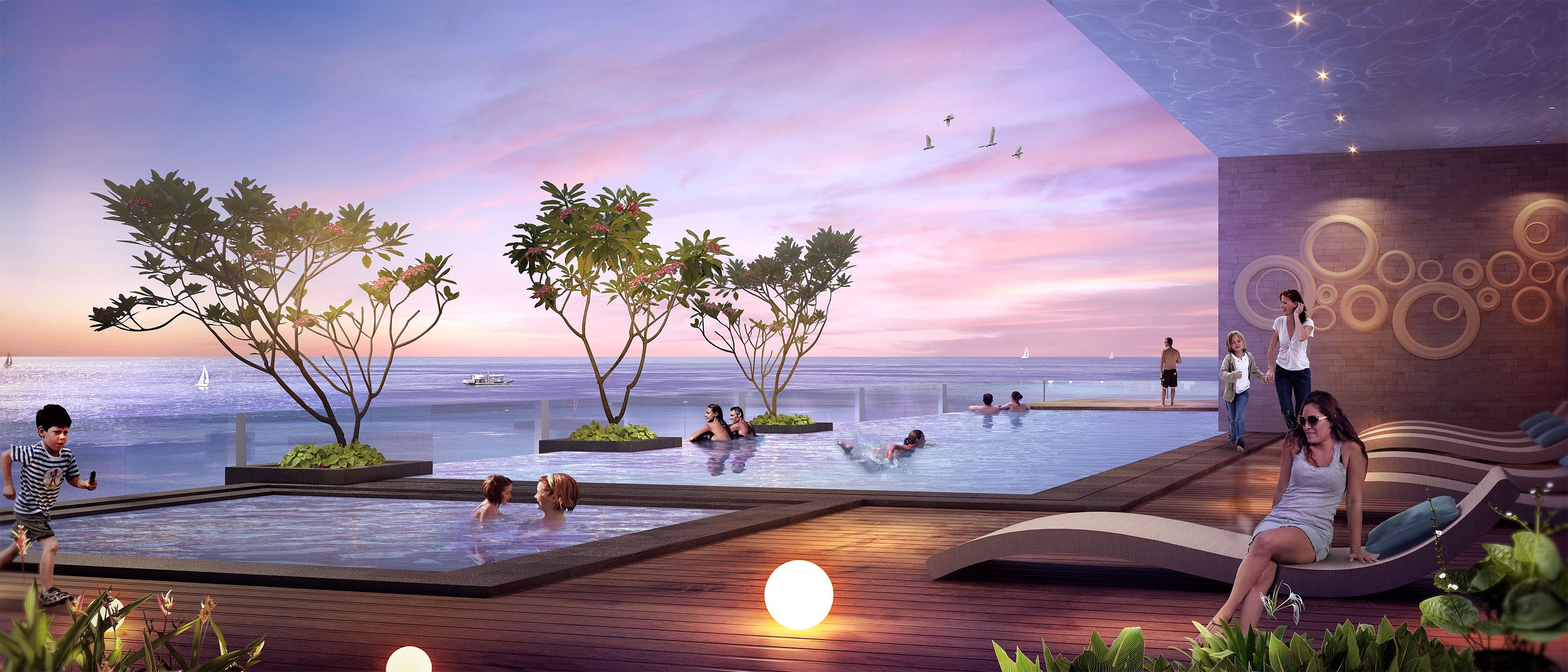 Dynamic Lagoon Pool
Konsep kolam renang yang terbuka diperuntukan khusus untuk Anda yang ingin berelaksasi maupun berolahraga sambil menikmati pemandangan indah di kejauhan.
Property Features
Attic
Wine Cellar
Gym
Lake View
Separate Shower
Skylights
Golf Course
Pet Allowed
Gas Detector
Basketball Court
Fireplace
Solar Heat
Wet Bar
Stone Surface
Health Club
Office/Den
Balcony
Trash Compactors
Pool
Storm Windows
Remodeled
Open Entertaining Kitchen
Backyard
Laundry
Self Storage
Panic Button
Video Phone
Storage Room
Wet & Dry Garbage
Ball Room & Pre Function
Backup Genset For 1 AC & 1 Lamp In Every Unit
Cafe Resto
Convenience Store
TV Cable
24 Hours Security With CCTV & Access Card
One gate access
Green park
Children playground
Jogging track & sport facilities
Smart key access
5 meters floor to floor height
Indoor sports club
Lifestyle supermarket
High speed elevator
Water treatment plant
Fire proof/rescue elevator
48 hrs emergency backup power
Child care
Thematic park
Study hall
Clinic
Atm Center
Cinema Theater
Sauna room
Retail
Function hall
Virtual office
Digital living
Sky garden
Sky Pool
Beach and surf club
Family Zone
All day Dining
Spa
Gym and Yoga
Sky Bar
Lounge
Wedding Lawn
Meeting Room
Nest Playground
Co-Working Space
Skateboard Court
Fitness Outdoor
River Activity
Smart Home System
Underground Utilities
Contact Our Agents
Find This Property on Maps