The Taman Dhika Sidoarjo Kota
About
PT Adhi Persada Properti selaku anak perusahaan dari PT Adhi Karya (Persero) Tbk. menghadirkan mahakarya properti perumahan dengan lingkungan aman dan nyaman yang merupakan hal utama dalam menentukan pilihan kawasan strrategis, namun penghuni tetap bisa merasakan kesegaran sekaligus kemewahan dengan hunian eksklusif yang memadukan fungsi dan arsitektur bercita rasa tinggi.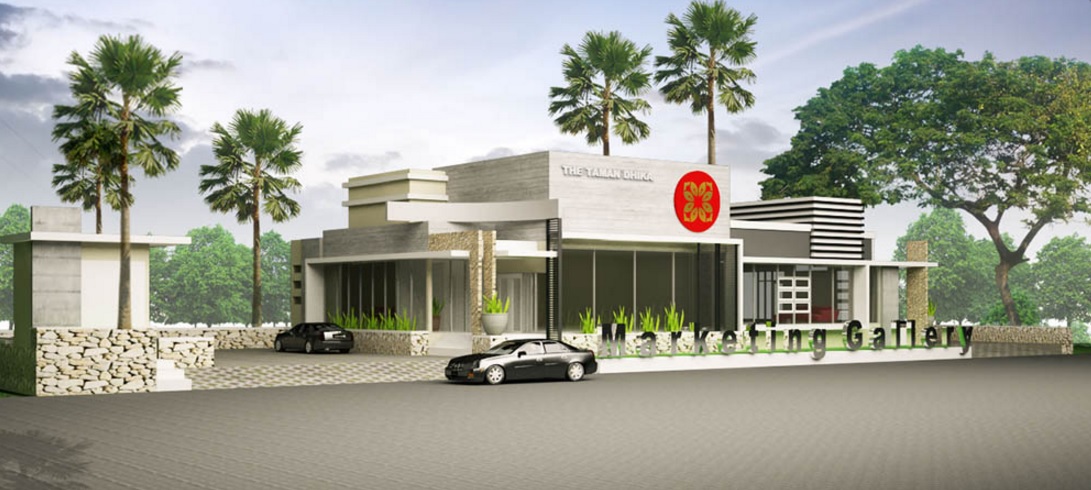 Hunian prestisius dilengkapi sistem keamanan 24 jam, jalan boulevard yang lebar, air PDAM, dan listrik PLN. Selain itu, penghuni The Taman Dhika Sidoarjo dapat memanfaatkan fasilitas umum dan komersial area, play ground, Kolam Renang, Lapangan Futsal, Foodcourt, kios sewa, dan tempat ibadah.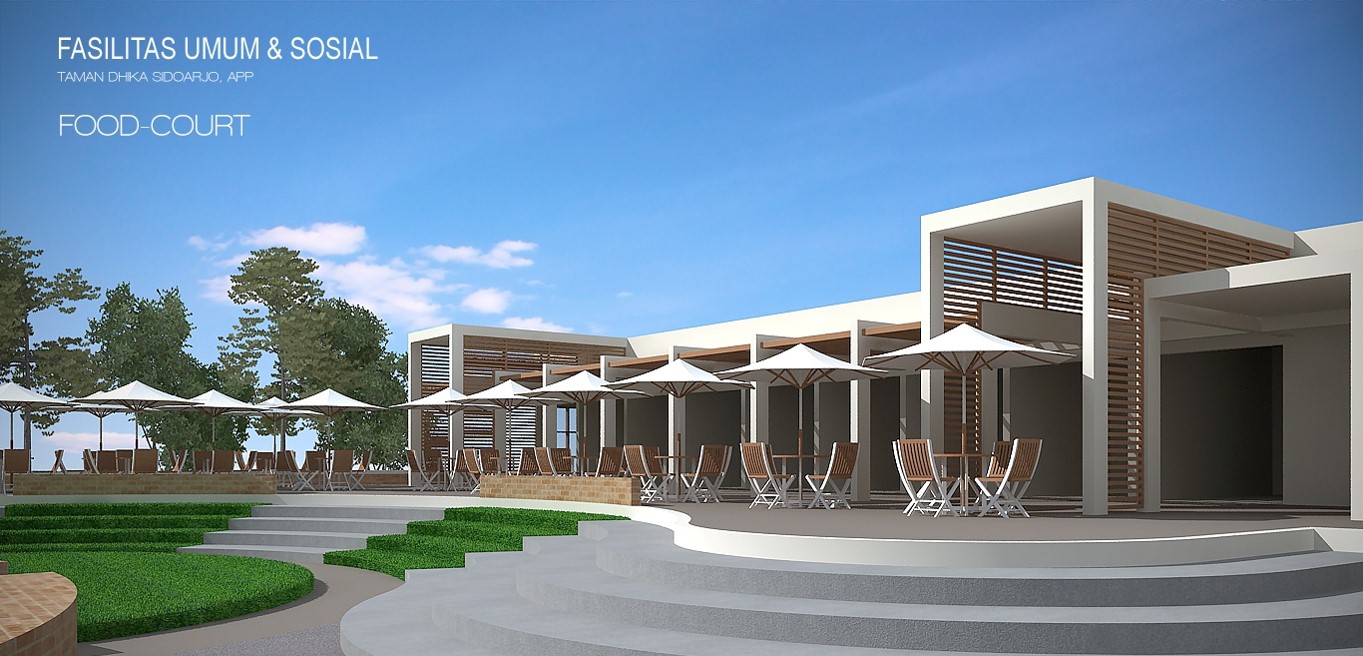 The Taman Dhika Sidoarjo Kota adalah hunian premium yang berlokasi di Jl. Kesatrian, Buduran – Sidoarjo. Lokasi strategis dan mempunyai akses yang sangat mudah dijangkau. Hanya 10 menit dari pintu Tol Sidoarjo dan 25 menit dari Bandara Juanda. Anda akan mendapatkan kemudahan akses ke segala arah untuk bisa menikmati pusat hiburan dan perbelanjaan, rumah sakit, sekolah, alun-alun kota, GOR dan fasilitas umum lain di kota Sidoarjo.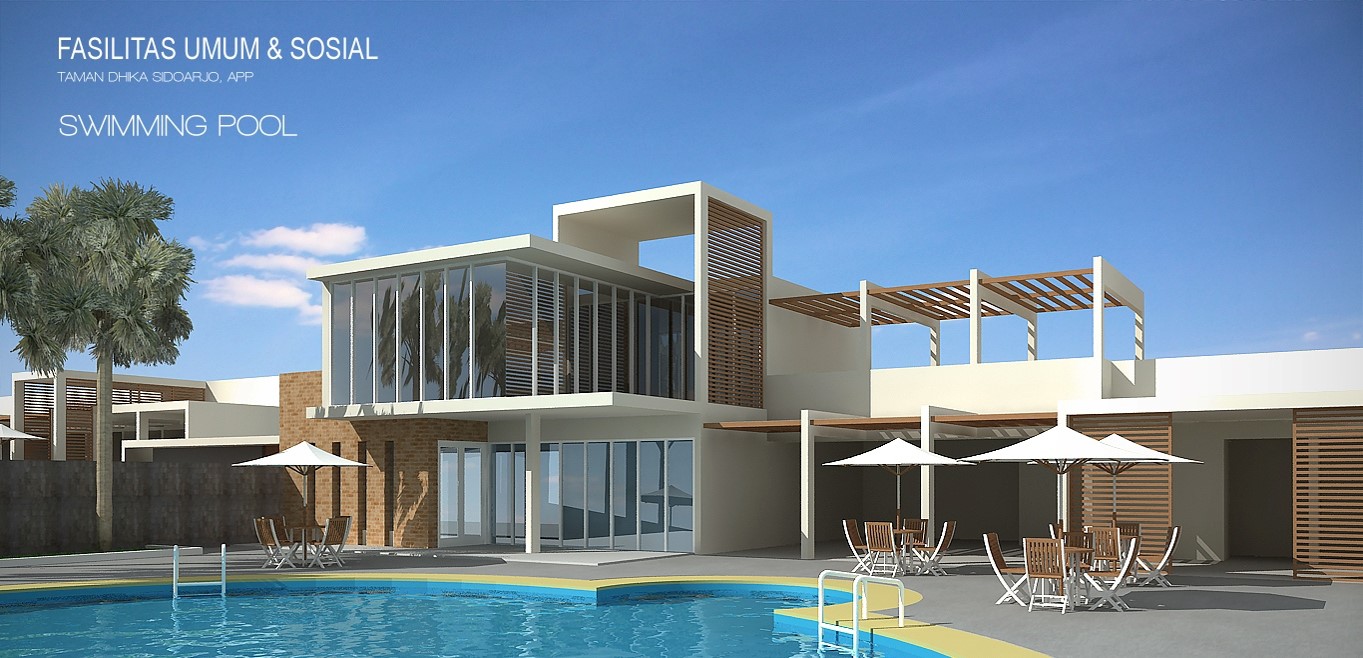 KEUNGGULAN
Kawasan asri

Kualitas bangunan yang baik

Keamanan 24 Jam dan hanya ada satu pintu entrance

Jalan Boulevard yang lebar, ROW (Range Of Way) 18m

Memiliki investasi yang sangat tinggi

Bebas banjir

Property Features
Attic
Wine Cellar
Gym
Lake View
Separate Shower
Skylights
Golf Course
Pet Allowed
Gas Detector
Basketball Court
Fireplace
Solar Heat
Wet Bar
Stone Surface
Health Club
Office/Den
Balcony
Trash Compactors
Pool
Storm Windows
Remodeled
Open Entertaining Kitchen
Backyard
Laundry
Self Storage
Panic Button
Video Phone
Storage Room
Wet & Dry Garbage
Ball Room & Pre Function
Backup Genset For 1 AC & 1 Lamp In Every Unit
Cafe Resto
Convenience Store
TV Cable
24 Hours Security With CCTV & Access Card
One gate access
Green park
Children playground
Jogging track & sport facilities
Smart key access
5 meters floor to floor height
Indoor sports club
Lifestyle supermarket
High speed elevator
Water treatment plant
Fire proof/rescue elevator
48 hrs emergency backup power
Child care
Thematic park
Study hall
Clinic
Atm Center
Cinema Theater
Sauna room
Retail
Function hall
Virtual office
Digital living
Sky garden
Sky Pool
Beach and surf club
Family Zone
All day Dining
Spa
Gym and Yoga
Sky Bar
Lounge
Wedding Lawn
Meeting Room
Nest Playground
Co-Working Space
Skateboard Court
Fitness Outdoor
River Activity
Smart Home System
Underground Utilities
Contact Our Agents
Find This Property on Maps